Our mission is to build a community of like-minded environmental advocates who are interested in supporting our pollinators one hive at a time. We are committed to bringing a truly unique experience right to your backyard, where you can learn the magical innerworkings of a beehive.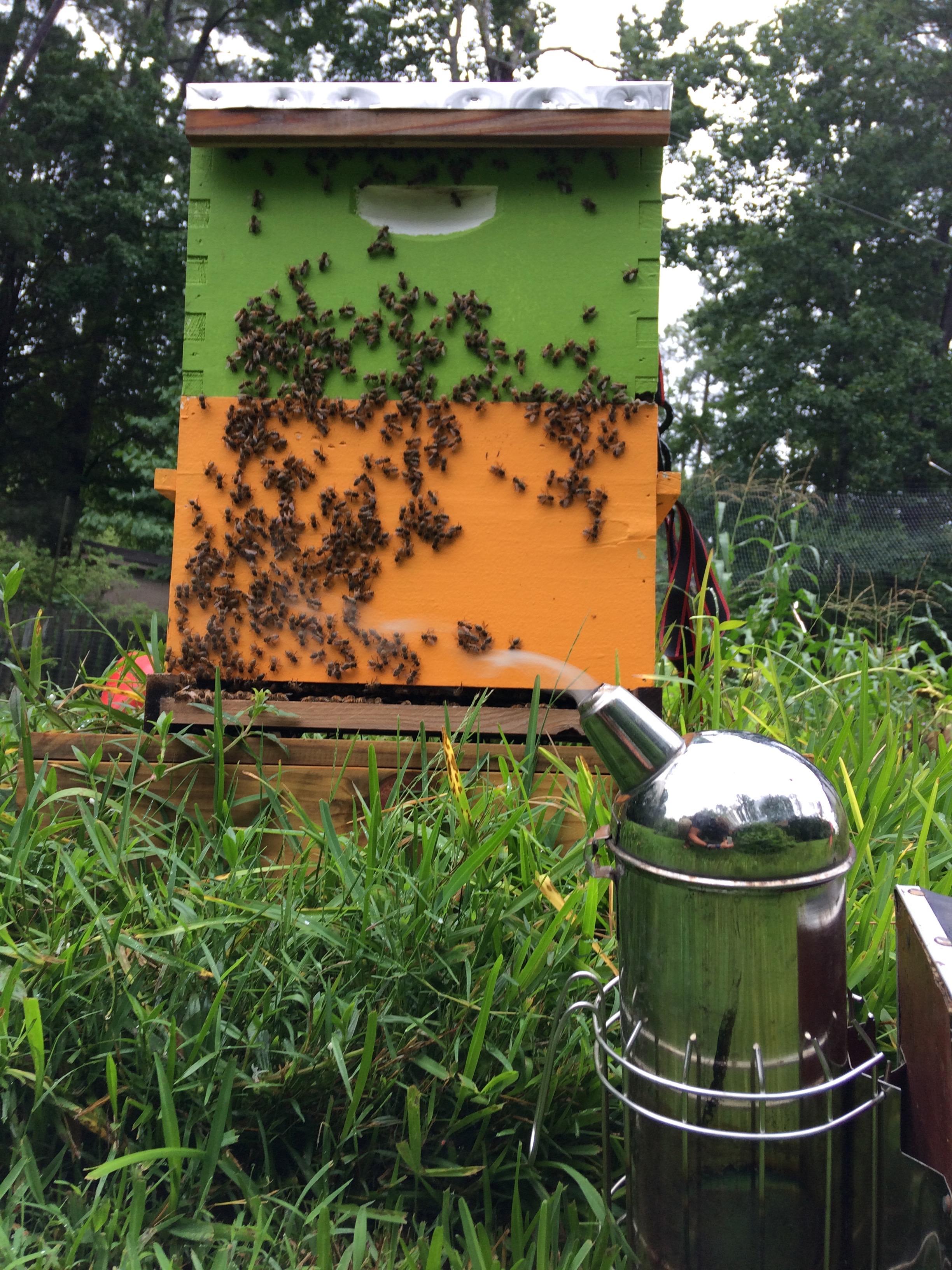 Honeybees and their keepers face an overwhelming amount of challenges in todays environment. We aim to protect and grow honeybee populations while educating the community on the value of keeping honeybees using sustainable practices, but we cannot achieve our goals alone. Find out how you can help.
Ready to take the next step? We are now accepting applications for our 2020 installations and your backyard could be one of them. Click below to sign up!