At Buddha Bee Apiary, we focus on three main principles that fuel our mission:
Supporting Urban Honeybees
We use sustainable beekeeping practices to maintain and grow our colonies in and around the triangle area of N.C. By practicing kind beekeeping practices we ensure that our bees are healthy and managed in a way that will allow for the next generation to experience and learn the art of beekeeping.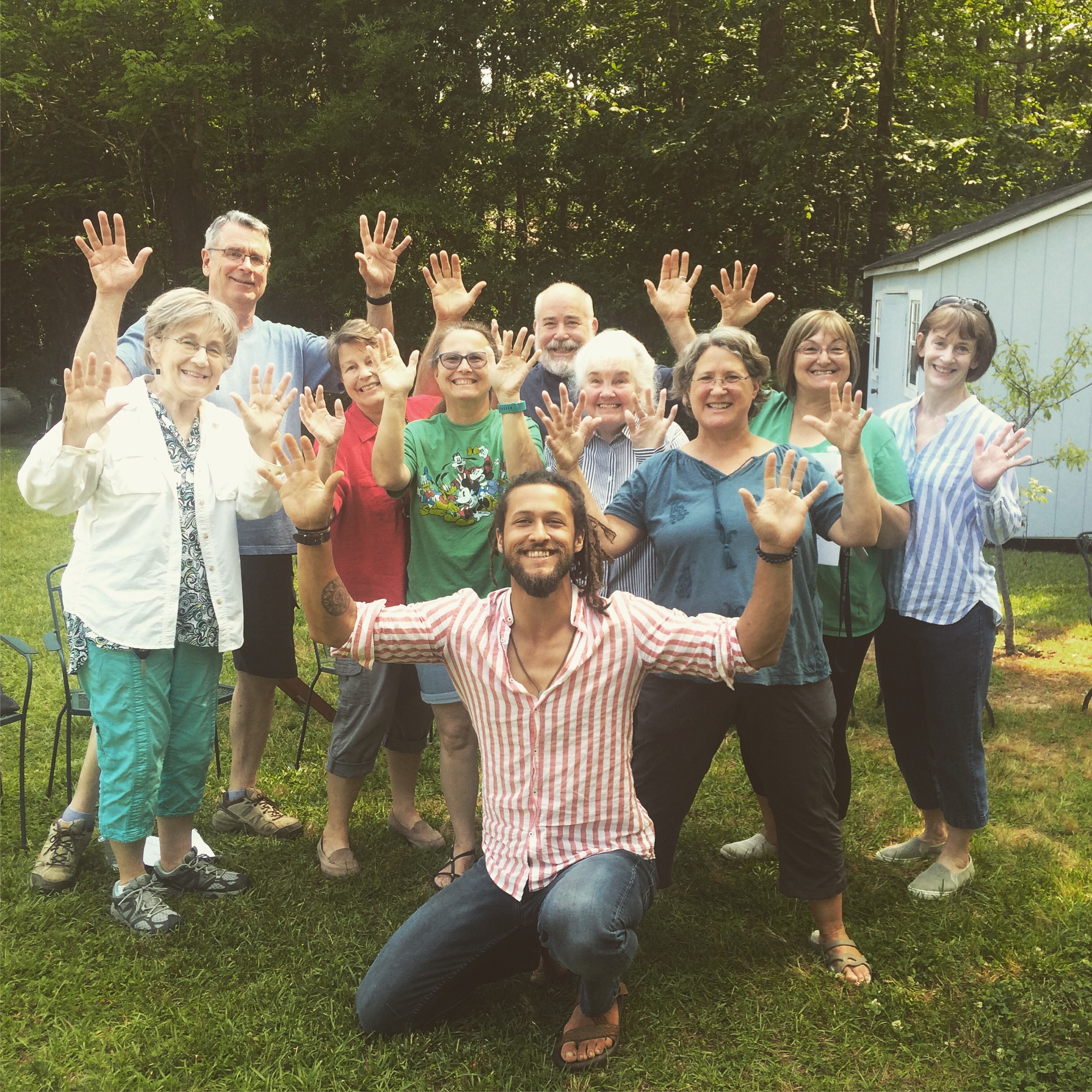 Pollinator Education
Through our interactions in the "Host-A-Hive" program and presence at a variety of events in the local community, we get to engage the public and educate on the value our pollinators bring. We take pride in sharing knowledge on how we can all take action to support ALL of our pollinators.
Environmental Awareness
Each and every one of us can make small steps to improve our local ecosystem, from planting pollinator friendly trees and flowers, to decreasing our dependency on conventional insecticides. If we all take one small step to improve our environment, this equates to one BIG positive impact.